Fun With "Pottery: Coiling Clay" August 12th, 1pm - 4pm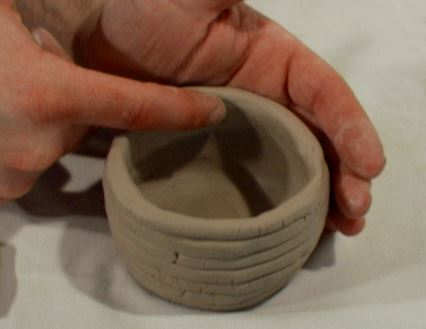 Coiling, an ancient technique that has been used around the world for thousands of years, doesn't require the use of a pottery wheel. On August 12th from 1pm to 4pm (or while supplies last) the Learning Center will host a clay pot making workshop inspired by this technique and each participant will leave with their own mini coil clay  pot. Be sure to stop by the Museum Classroom for this FREE come and go event that is open to the public.
Mata Ortiz Pottery Demonstration and Market
August 17th - 19th
The Museum will host Arturo Quezada (son of the late Juan Quezada) and family as they provide demonstrations that showcase the process of making their world-renowned pottery. Visitors to the museum will also get a chance to purchase artwork directly from the artists during a pottery market.